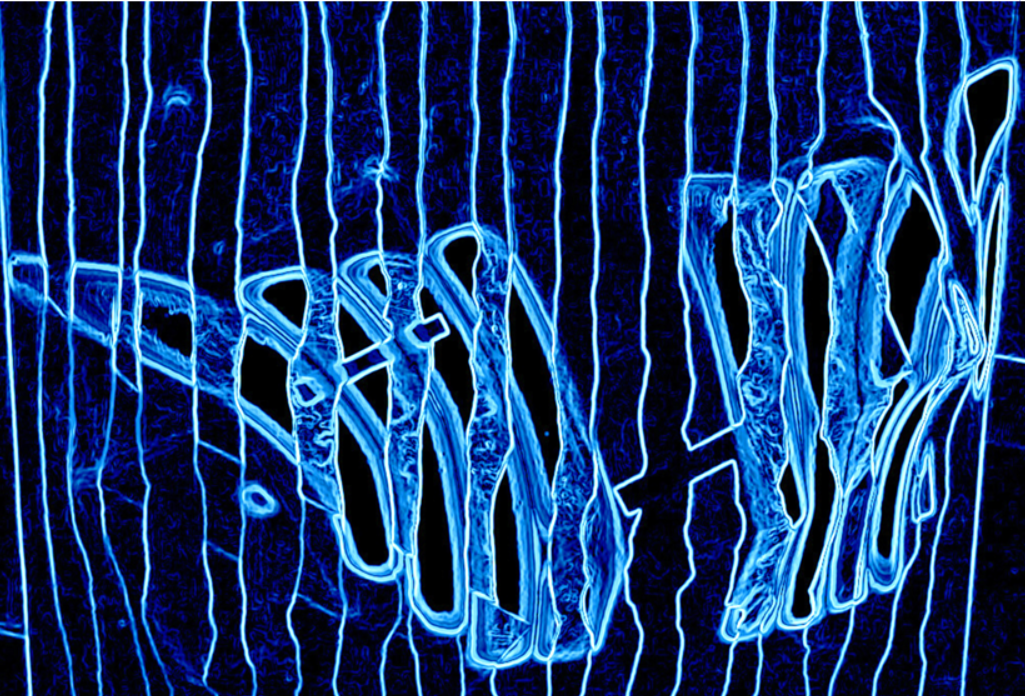 ART & LIFE: the work of Constructivist artist Terry w Scales
From 1970s Experimental Public Art to 2020s Post Modern Naturalism
From 1970s Experimental Public Art to 2020s Post Modern Naturalism
EXPLORING NEW SOURCES OF VISUAL EXPRESSION
For over a decade after leaving art school, my work was primarily concerned with colour in space, exploring structures and images of light transmitted or reflected, which we often experience daily in urban environments.
This creative research is my slow-burning passion, a constructivist approach, often expressing social issues, presented as abstract colour compositions in two- and three-dimensional multimedia formats.
My passion is, and always has been, to explore and create new sources of visual expression. I hope you find the work of interest.
2024 – We Refuse to See the Wood for the Trees
Exhibition at Oriel Plas Glyn-y-Weddw, Llanbedrog, Pwllheli, North Wales.
MARCH 24TH 2024 to MAY 8TH 2024
I intend to show three distinctly different styles of my recent work titled Light-scapes, Unnatural Nature, and We Cannot See the Wood for the Trees. The latter also lends itself to the exhibition title.
Each style is constructivist in approach, but they are all defined by the extremely different environments in which they developed.
As I look back over my life's work, it is clear that my artwork has constantly been about exploring new sources of aesthetic imagery. Yet my never-ending urge to experiment has remained grounded in my day-to-day experiences and observations of the world around me.
I sincerely hope you can find time to visit the gallery. More details about this and other events are available on the Exhibitions & Events page.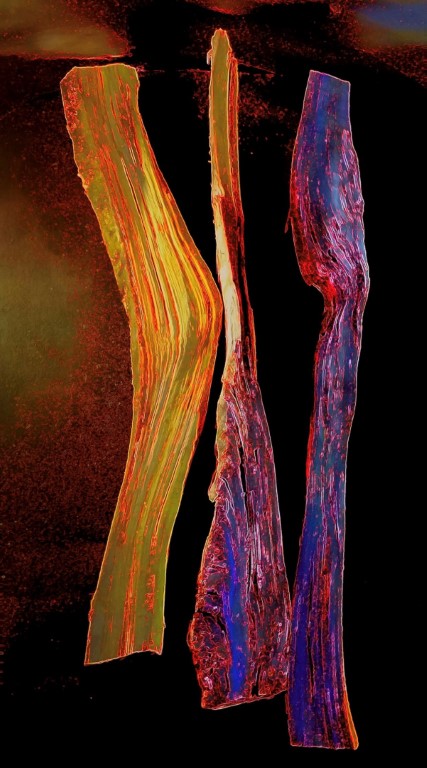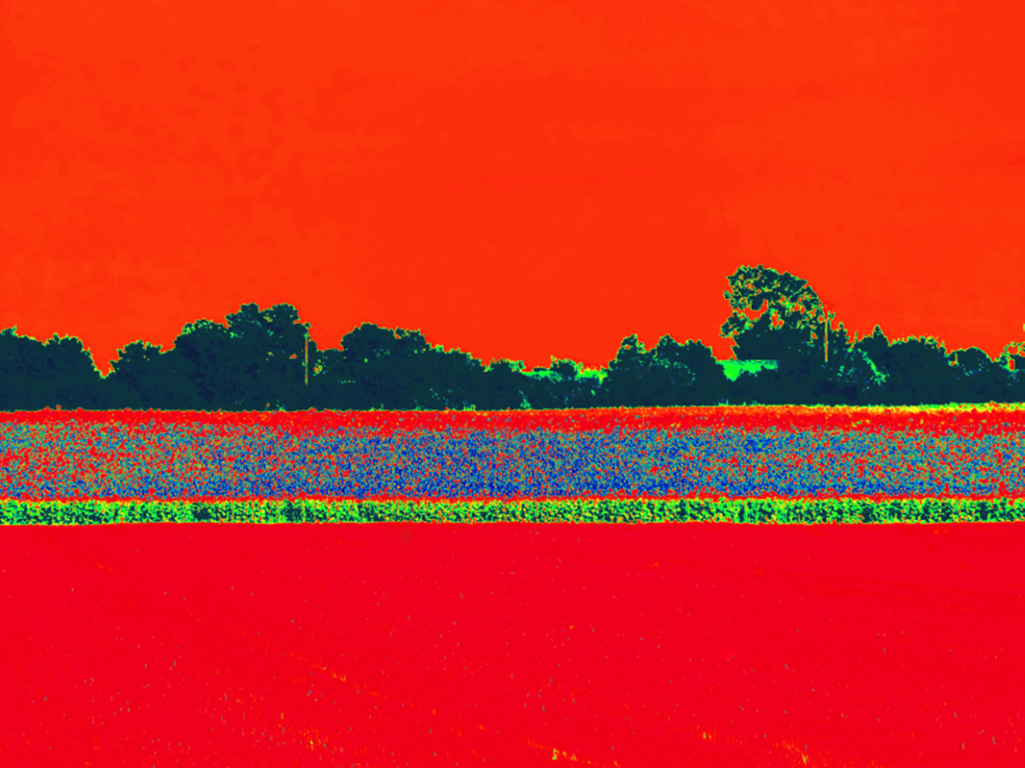 Since 2000, I have built and set up my studio workshop in rural France just south of Poitiers. Again, the light is very different, and industrialised agriculture dominates the landscape. Naturally, this substantially changed the emphasis of my work, and initially, I concentrated on exploring images of the unnatural nature that we call the countryside.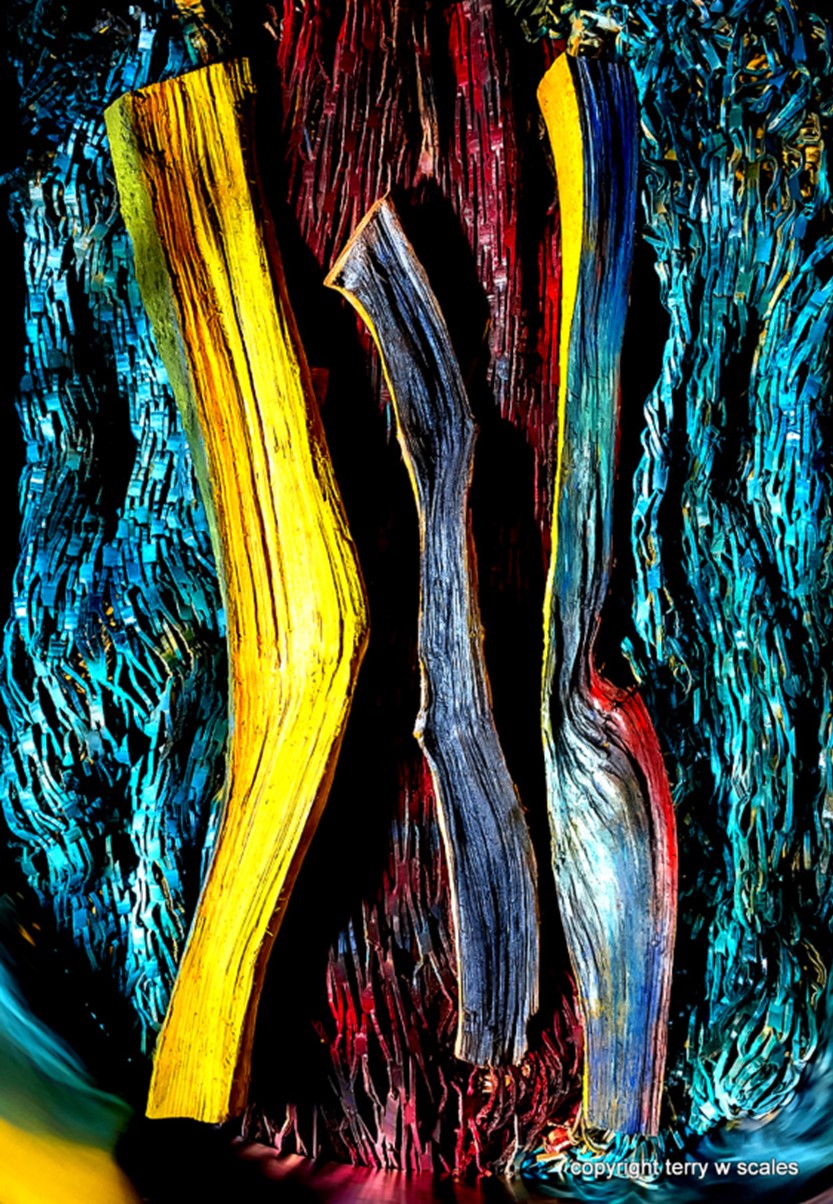 EXPLORATION OF GROWTH AND FORM
Most recently, since 2018, I have become conscious of and excited by the inherent beauty, intrinsic strength, and dynamic structure of natural wood. I have been creating work focusing on the differing patterns in the grains of trees as they grow and are shaped by the world around them. The theme of this most recent work is titled 'We refuse to see the wood for the trees'.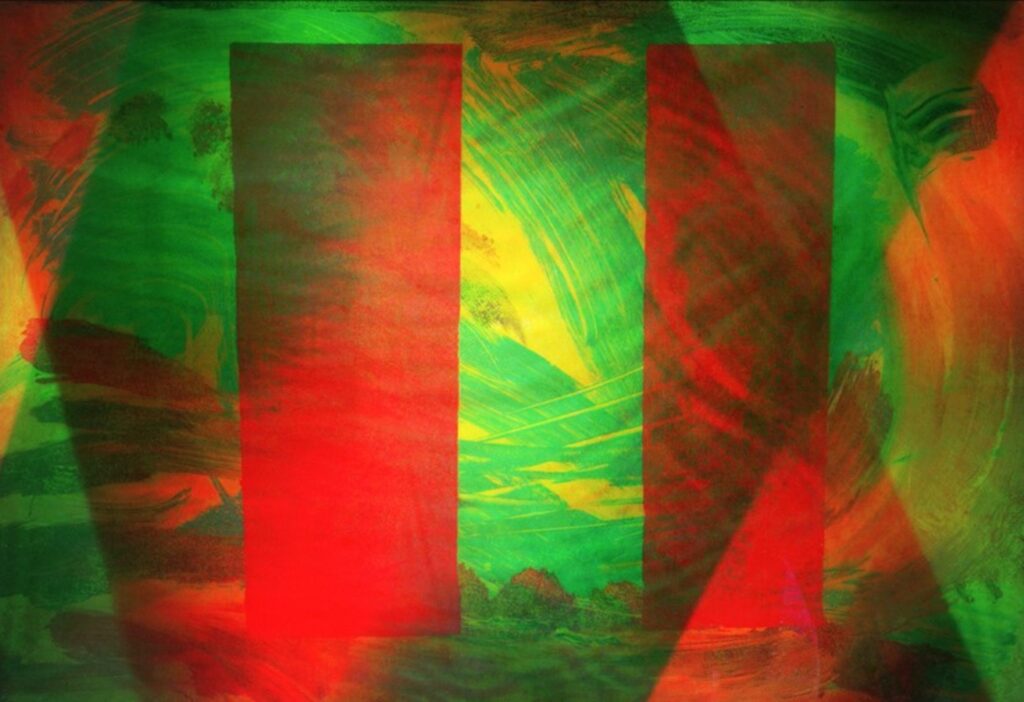 From the beginning of the 1990s, my work changed radically, reflecting social changes with the demise of the post-war consensus. Marian, my partner, and I moved to a small community in South Wales in 1989 when she became head of a special school in Neath. A different location naturally proffered new and diverse influences on my work. Our new home overlooked Swansea Bay, and my appreciation of colour and light was immediately captivated and exhilarated by the dramatic power of the coastal sunlight.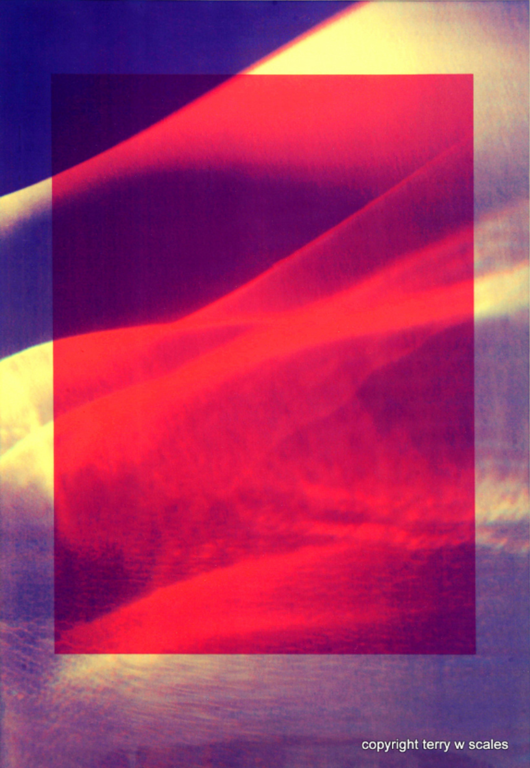 LUMINARIA: EXPLORATION OF INCIDENTAL LIGHT
Ultimately, the new location led to my creation of new abstract light-scapes of colour titled Luminaria.
Luminaria are overlays of transparent incidental light images photographed as they spill dynamically into our domestic and urban environments creating abstract light-scapes. They are unique energised compositions, vivid and dramatic; they express a visual language born of our extensive use of highly polished materials and architectural glass, throwing endless energised images and shafts of light across the landscape.
EXPLORING COLOUR IN SPACE
In the early 1970s and 80s, I initially developed this work as an experimental public art, creating portable environments of intense colour exploring the unique qualities and value of plastics as a new 20th century material.
This work offered unique aesthetic experiences. Subsequently I developed these structures articulating the work with performances of movement and sound. The work was exhibited annually throughout the UK and across Europe as a multimedia touring show. For much of this period, I received support and awards from the Arts Council of Great Britain and Regional Arts Associations in recognition of my work developing technology within the arts. They were exciting, optimistic times.
MATRIX & MANDARAH environments
Altarpiece Automated & Spheres of Influence performances
What is Constructivism Art?
Constructivism art is a modern art movement that emerged in Russia during the early 20th century. It was heavily influenced by ideas of the Russian Revolution and Marxist revolutionary theory, which placed an emphasis on creative autonomy, individuality, and self-expression. This artistic style focused on the objective truth of the physical world rather than relying on subjective emotions or imagination. – StudioBinder.com